Today I was back to volunteer for the Book Fair. Being at elementary school twice this week has made me quite nostalgic. In some ways, not much has changed … kids still play dodge ball in gym, play on the playgrounds at recess, and have those special friends they eat and share lunch with each day. I was thinking back to my elementary school days … Here are some highlights.
Elementary School in the 80s
Playing on the monkey bars, hanging upside down, singing the Cheers theme song, and clapping games like "Miss Mary Mack."
Legwarmers. Legwarmers. The single greatest legwear accessory ever. 
Charm necklaces. The greatest fashion jewelry every created.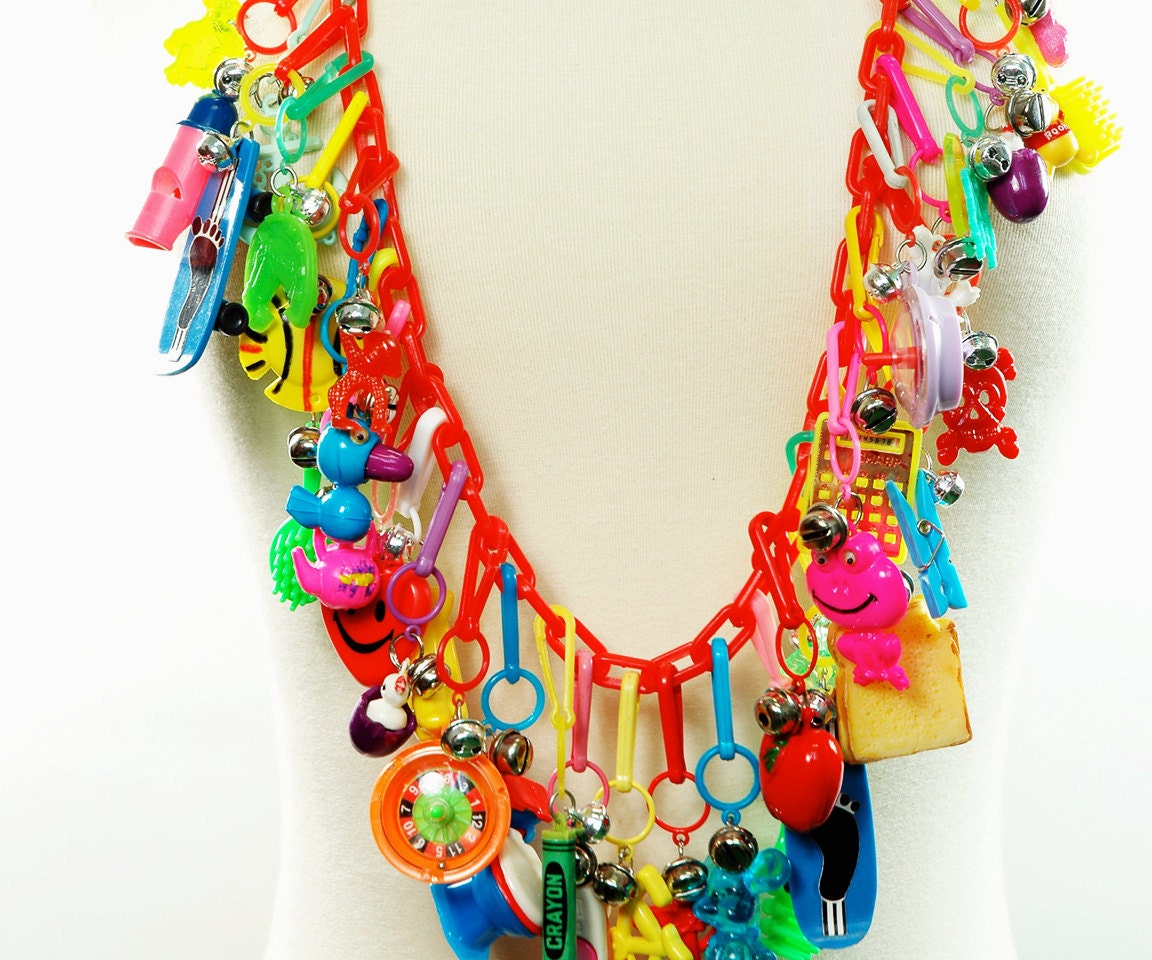 Boys declaring their love by marching up to your mother, and saying, "I'm in love with your daughter." (True story. His name was Jonathan Custer, and he was in my first grade glass with me. That was the year I had Ms. Volpe and she wore a beehive every single day of the year).
Reading the Westing Game and Bridge to Terabithia.
These are just a few of my highlights from elementary school. What are some of yours?
Perhaps, if I'm feeling up to it this weekend, I'll compare school in the 80s to school today.
xo!